Welcome to Our Veterinary Hospital located in Gilbert
At Crossroads Veterinary Hospital, we aim to provide compassionate care for pets and their owners in the Gilbert area. We have been dedicated to providing knowledgeable, high quality care to all of our patients for over a decade.
Veterinary Care You Can Depend On
Crossroads Veterinary Hospital is a full service hospital. We offer a wide range of complete veterinary services to help your pets stay healthy and happy all throughout their lives, from wellness exams and vaccinations to dental care and bathing & grooming services. We use our in-house diagnostic lab to produce quick and accurate diagnoses and treatment plans and offer rehabilitative care to speed your pet's recovery like cold laser therapy. 
Core Care Services       Diagnostics     
Compassionate, Experienced Vets
Our team of knowledgeable veterinarians are here to help all of our patients and their loving owners in Gilbert, Chandler, Mesa, Tempe and Queen Creek. We are committed to providing compassionate and high quality veterinary care in a warm, welcoming environment.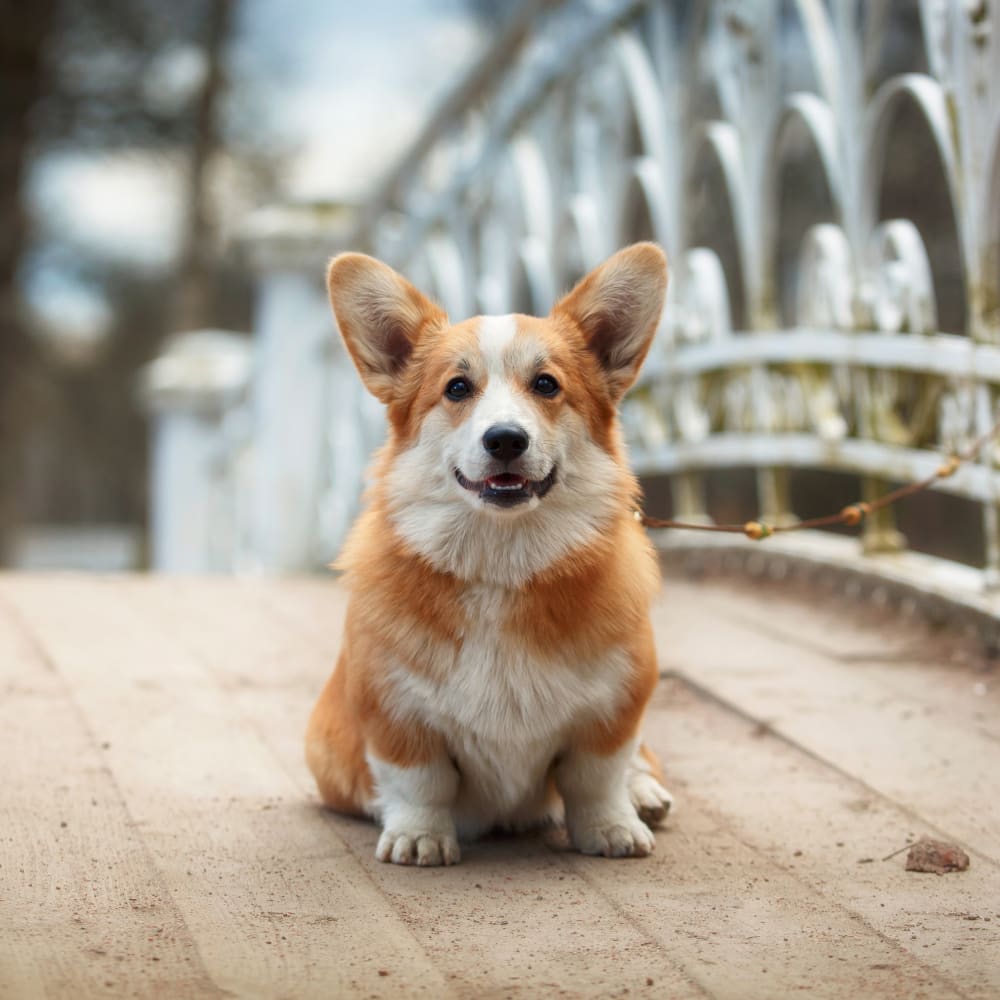 Our Pet Care Philosophy
We make it our mission to provide high quality and compassionate care to all of our patients and their owners in the Gilbert area. We view our patients as family and want to provide a comfortable, welcoming environment for them while me make sure that they can remain healthy and happy with comprehensive veterinary care.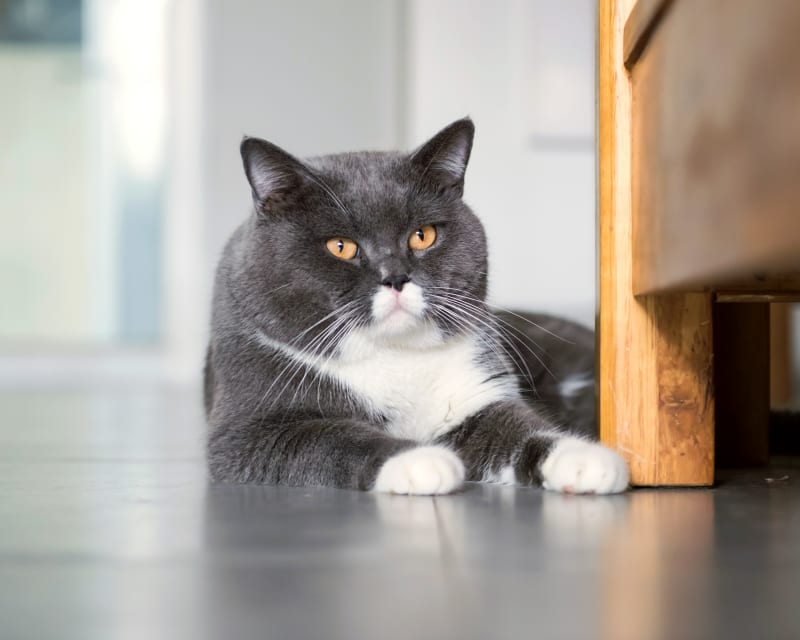 Our Commitment
It is important to us that you feel comfortable trusting your pet to our staff. At Crossroads Veterinary Hospital we always strive to create a welcoming and warm environment for your pet. 
Please contact us to arrange a preliminary appointment - we'd love to get to know you and your four-legged family member.
Hospital Features
Convenient Location 
Short Wait Times
Relaxed Environment 
Convenient Free Parking
Multi-Pet Appointments
Automated Appointment Reminders
Phone Call Appointment Reminders
Online Store / Pharmacy
Refills (Prescriptions & Products)
Access to Pet Records
Tour Our Hospital
Click through the photos below to take a virtual tour of Crossroads Veterinary Hospital.